WHAT IS AN EXCLUSIVE LIVESTREAM TRIVIA SHOW?
Exclusive livestream trivia shows are private online trivia experiences that have a Quiz Meisters trivia host taking your selected crowd through an online trivia competition. It's our COVID-19 replacement for our team-building and fundraising live shows. Bring your friends, family or work colleagues together - no matter where they are in the world!
Each show runs for an hour, is fully hosted, and incorporates our classic blend of written and video segments.
Well, it depends what you need! We've got a range of different shows we can do in different circumstances. For small crowds, we've got a Zoom trivia option! For bigger crowds, or crowds looking for something a bit less in your face interactive, we can livestream privately on Youtube. Tell us what you need, and we can make it happen!
All shows come with an online answer sheet which is how you actually play the quiz. One member of each team heads to a link we provide, enters the answers and then our system calculates the winner. Simple as that!
You'll need to decide on a fun prize for the winner, and maybe second last place. We recommend choosing a prize of high fun value but low monetary value. This keeps the stakes low and reduces the temptation to do a sneaky google!
Once you've chosen a date, a time, and a method of play, we'll lock you in! A few days prior we will send you the link to the event, and a link to the online answer sheet for you to distribute.
We have two different options - Zoom shows and Live-Streamed shows. Pricing depends on show type and expected amount of participants. You can enquire below to get this ball rolling!

A specific breakdown of each Zoom show option is available below.
Zoom Mini: Everyone stays in the same Zoom for the entirety of the show, and each player has a virtual answer sheet, so it's a head to head competition. This show is a 30 minute, no video question, fast paced show. Because it has no video content, and is shorter than our standard show it's our most affordable option. We'd recommended a mini zoom show for family and friends, or even small businesses looking for a quicker trivia option for a social event. These shows have a maximum player limit of 25 people.

Zoom Individual: Everyone stays in the same Zoom for the entirety of the show, and each player has a virtual answer sheet, so it's a head to head competition. This is typically a faster paced show than our team shows, which gives a great opportunity for a bit more interaction and banter between the players and the host. This option is great for small companies looking for team engagement or those wanting a simple way for their workers to connect. It can also be used for families (residing together) to go head to head with other families!

Zoom Randomised Teams: We use Zoom's randomised breakout rooms to create 'team rooms' where teams can privately discuss their answers together throughout the show. Randomisation is created automatically using Zoom. This is a good option for companies wanting to mix up their workers and encourage different connections and conversation.

Zoom Organised Teams: For companies wanting specific teams, organised by themselves, we can accommodate this (up to 100 players). The show itself is run in the same way as a 'randomised teams' quiz, but the teams are already pre-organised at the start of the show and allotted manually by your host. This option is great for companies that have specific teams in mind, and want to add a bit of healthy co-worker competition! If you want more than 100 players, shoot us an email at info@quizmeisters.com.


A specific breakdown of each livestream option is available below.
One Host Livestream: We send you a link to a private livestream that only those you send it to can access. Players watch the livestream, and answer the questions via a digital answer sheet. This option allows teams to choose their own preferred text or video chat service to stay connected with their team. All you need to is distribute these links to your attendees.

One Host/One Producer Livestream: If your show is expecting particularly large numbers, or you want to play call-in style interactive live games, this is the model for you. It's the same as the one host model, but there is a second trained producer live editing, responding to comments, selecting callers etc.

Host w/ Guests Livestream: If your business is looking to showcase particular staff members, we can do that too! This option has one of our trained hosts taking the reins, with staff members of your choosing playing the "guest" or "co-host" role. They might ask some questions here and there, banter with the host, and also it helps put a face to the higher ups if you're a particularly large company.

For an additional cost, any of our shows can also include:
Bonus Rounds

Inclusion of your own slides/branding

Custom Questions

Custom AV Segments

A pre-show run through

Question pre-approvals

And anything else you may want. We want to make your dream show a reality.
We've been running our own brand of team bonding trivia shows since 2004, so when we had to make the jump to online we were ready! While we are still small, we're a high end trivia company with a full scale production team who genuinely love and care about what we do. We've worked hard to get our livestream shows to be as close to our in person live shows as possible. We've built a no-holds-barred, cracking night in that'll have your friends, colleagues and family crying out for more. Basically when it comes to livestream trivia, it's this simple: we're far and away the best there is.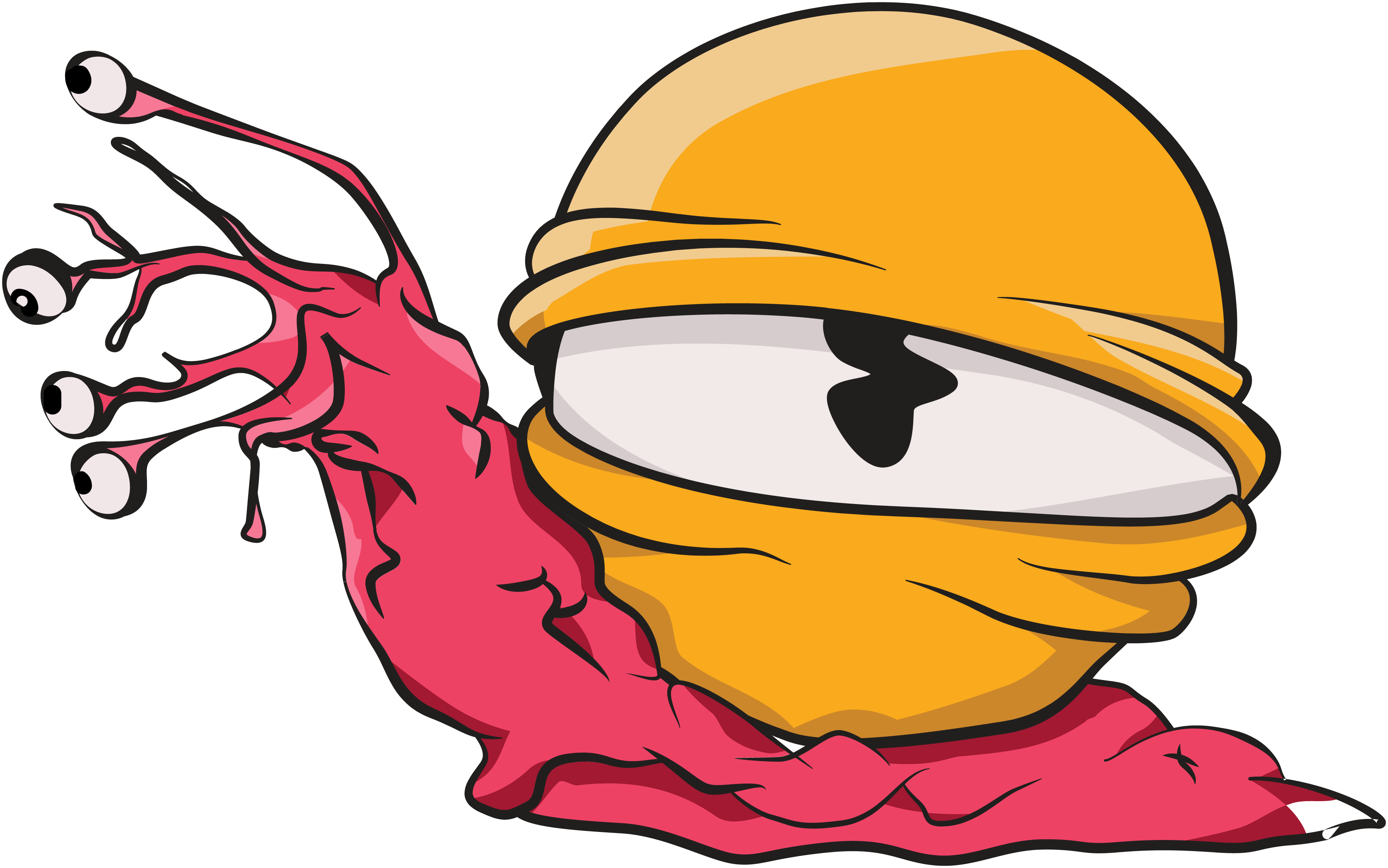 "That was so much fun, went off without a hitch and our teams loved it! A huge thank you for a successful event and guiding us through the process to get there. Looks like we will be doing this again very soon."

"We had such a great time and our host was fantastic. It made it so fun for everyone. It was great to see everyone have fun and interact with their peers, especially that we are unable to see one another at the present time."

"We were really impressed with how the event was run. Our host was amazing, and everyone really enjoyed the trivia night. It was well organised, and all our questions were answered in a timely manner. This was a great experience, as we had previously had in-person trivia events with Quiz Meisters."